Mr. Curry Goes Back In Time!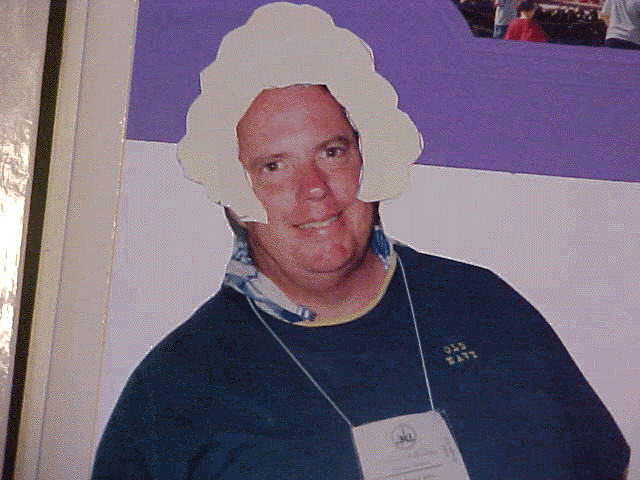 Check out Mr. Curry's Photo Journal of his trip
Mr. Curry was chosen as one of eight teachers from all of Santa Clara County to participate in a special program at Colonial Williamsburg. You are bound to see many pictures about the trip in the near future.
I'll post the answers on the "Class Bulletin Board" page.